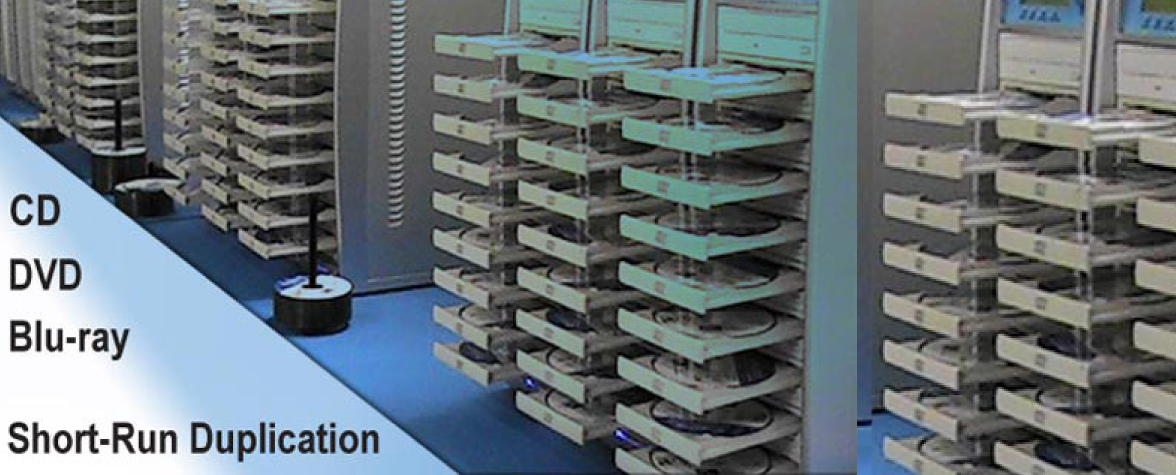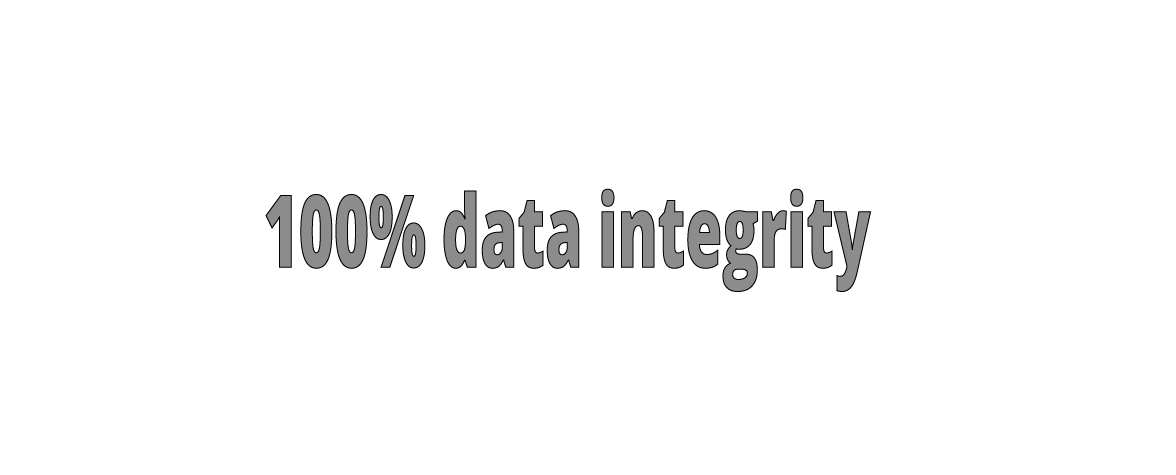 What Makes Us Different?
Premium Quality Disc Duplication
Do you need to copy one disc while you wait, or you need a handful of discs printed and packaged, you've landed at the right place Wither you need your discs as bulk in a spindle or packaged in jewel cases, or custom printed sleeves or just in white paper envelops.
Nordex is your one-stop, single source, absolutely-every-service-you-can-think-of solution provider
Ready in 3 business days
Fast turnaround time as few as 24 hours available
Choose from the largest selection of
short-run duplication

Do not see the package that
you need ?
About our Short-run Duplication
Duplication refers to the act of burning recordable blank discs (CD-R, DVD-R or BD-R) on computer drives, the burning process can start immediately upon receipt of the order. If your order is (under 300 discs), duplication is both faster and more economical for you. If your order is larger replication will be more economical when higher volume is needed, but replication process requires a specially made glass master and stamper from the original content master disc,
see replication pricing
.
The cornerstones of our high-quality duplication operation consist of using the highest quality of professional grade Taiyo Yuden and Verbatim recordable blank media and our professional grade recording equipment is maintained and calibrated.
Our know-how is second to none, we perform beyond expectations, on budget and on schedule, every time
Details: turnaround time quoted starts from the following business day from your proof approval day please follow our design templates and artwork preparation list to minimize any downtime, for volume pricing please call 1-805-389-7888 or fill out our request a quote quick form,
click here
for our full terms and conditions.