Affordable and fast bulk CDs, DVDs or Blu-ray discs
This option includes no packaging, you receive your bulk discs with on-disc printing on a spindle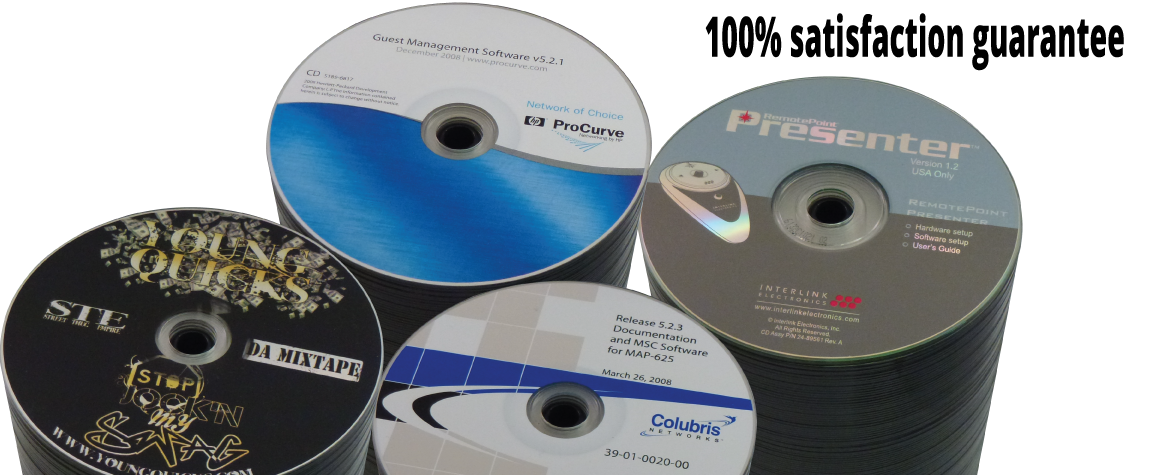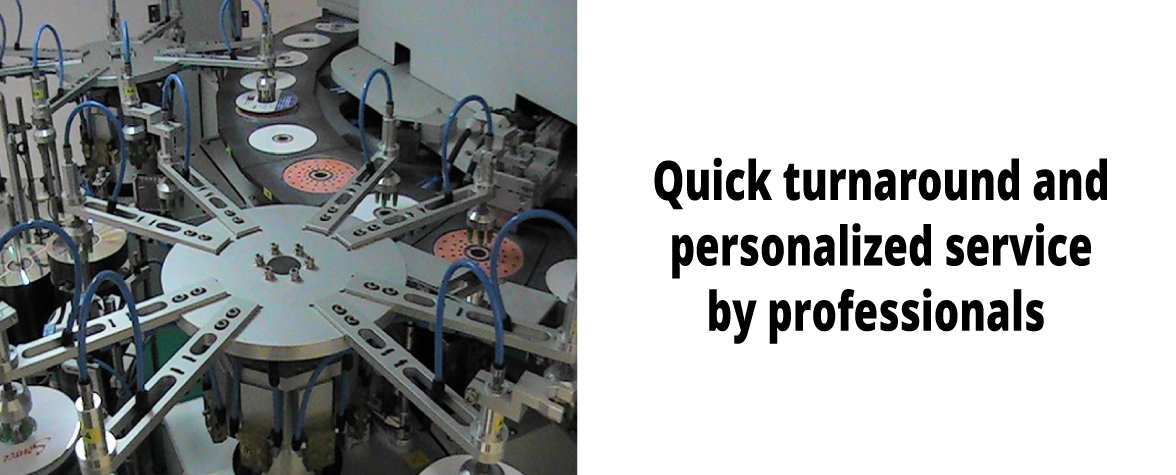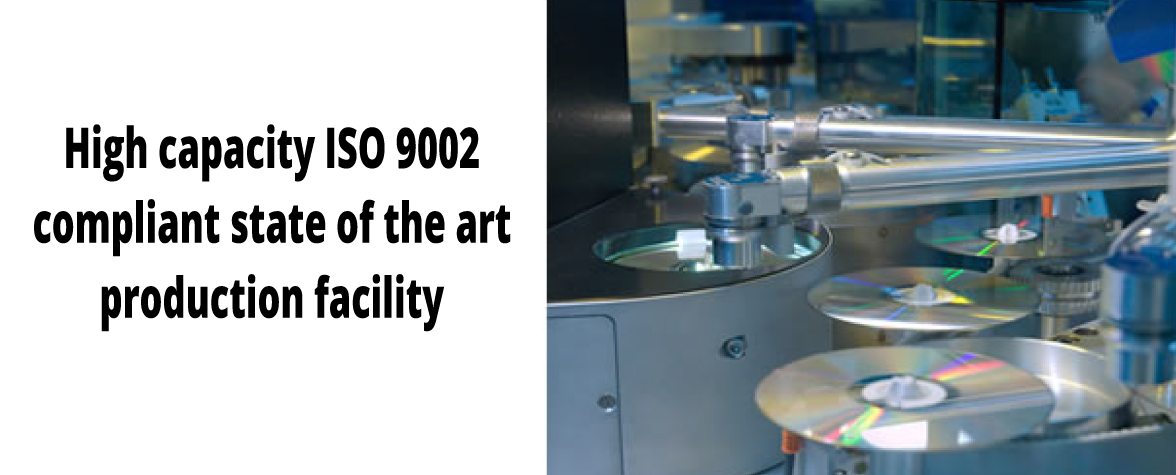 What Makes Us Different?
Premium Quality Bulk Discs
For over 23 years Nordex has served almost every industry from Aerospace, Utilities, Software and Automotive to Manufacturing, Medical, Entertainment and more. We take pride in our replication process and our quality control measures, that you expect from an ISO 9002 compliant manufacturer
Full size CD
DVD-5, DVD-9 and DVD-10
BD-25, BD-50
UHD50, UHD66 and UHD100
Ready in 7 business days
Fast turnaround time as few as 3 days available
Choose between CDs, DVDs, or Blu-ray Discs
You need quick turnaround and personalized service by professionals who know how to listen, That's Nordex, where your job is never too big or too small, and our prices are always competitive. Your replicated discs will look the best, we print using state-of-the-art 4 color offset presses or for your pantone solid designs we print on silk screen presses, Nordex deliver sharp, vivid colors and the cleanest printing out there. For 300 discs and under please visit our
short-run-duplication page
For our custom printed blank CDs or DVDs
click here
Details: A valid AACS license is required for the processing of an AACS Blu-ray content, and the customer will be responsible for all AACS royalties. turnaround time quoted starts from the following business day from your proof approval day please follow our design templates and artwork preparation list to minimize any downtime, for volume pricing please call 1-805-389-7888 or fill out our request a quote quick form,
click here
for our full terms and conditions.