The high-definition look and feel with this retail ready discs in Blu-ray Cases
With the exclusive blue color and the blu-ray logo, your content stands above all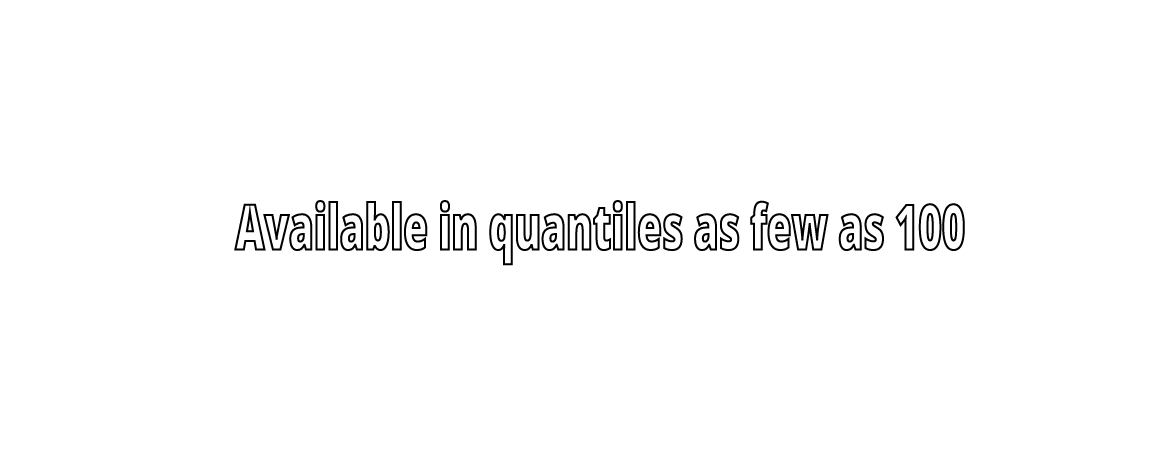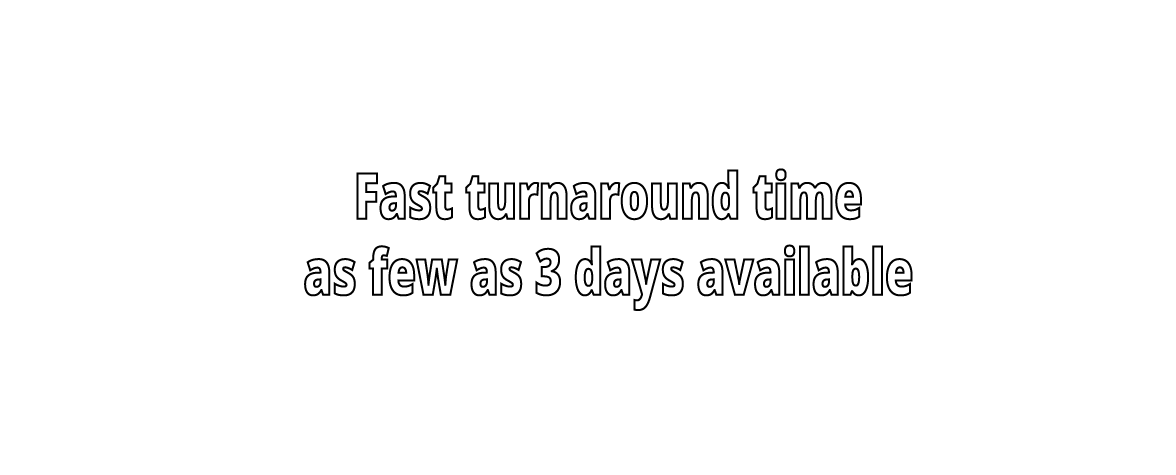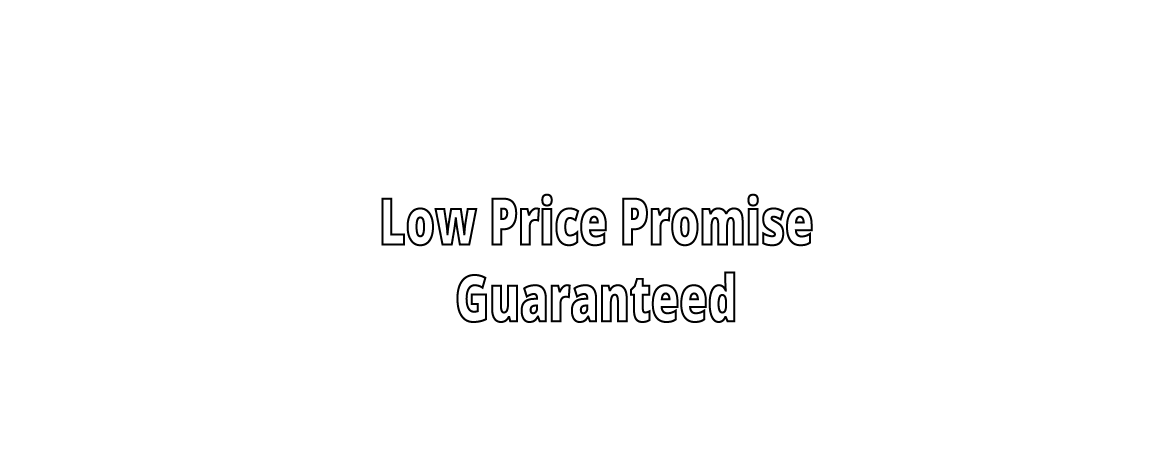 What Makes Us Different?
Premium Quality Blu-ray Cases
Customize your Blu-ray case with lots of options
Entrapment can be printed in 4/0 or 4/4 colors
Custom-printed Insert with so many different options

Insert: 2-panel, 4-panel, 6-panel 8-panel and 10-panels
Booklet: 8-page, 12-page, 16-page, 20-page, 24-page and 32-page

Nordex offers Blu-ray cases that holds up to 4 discs, for your multi disc job
Retail ready in 9 business days
Fast turnaround time as few as 3 days available
Get your personalized Blu-ray cases here Do not see the package that
you need ?
About our Blu-ray cases and Manufacturing
This is the exclusive package for Blu-ray discs, that is the favorite of the movie studios. Customize your package with entrapment printing 4/0 or 4/4 and with so many custom printed insert options available your final products will be the most attractive Blu-ray packaging out there. And for your Blu-ray disc choose between duplication for your short run or replication for your large run, let us handle those large-run orders that you always worry about. Our promise is and always was a smooth, fast and professionally accomplished order. If you ever need a hand in Blu-ray authoring, Nordex's content authoring team is equipped with the latest software applications that will help in creating premium looking videos and produce high quality HD movies. With 23 years in the making, our superior customer service will work behind the scenes to ensure you are always up-to-date with the order. All Blu--ray replication orders requires glass mastering and stamper, we offer offset or silkscreen on-disc printing to exact match your disc graphic design specification.
Details: A valid AACS license is required for the processing of an AACS content, and the customer will be responsible for all AACS royalties
Turnaround time quoted starts from the following business day from your proof approval day please follow our design templates and artwork preparation list to minimize any downtime, for volume pricing please call 1-805-389-7888 or fill out our request a quote quick form,
click here
for our full terms and conditions.