Quick Turnaround Discs Packaged With Your Choice Of Premium Quality Packaging
Don't need custom printed packaging?
A long list of on-the-shelf media packaging is a great way to stay on budget.



What Makes Us Different?
Premium Quality Budget Packaging
Every size and shape of media packaging out there is available at Nordex
DVD cases and CD jewel cases in variety of colors
Slim jewel cases in black and clear, we can even get it in your favorite color
C-shell and poly cases
Paper sleeves with window and flap
CD and DVD mailers
Ready in 7 business days
Fast turnaround time as few as 3 days available
Choose from our large selection of
premium disc packaging out there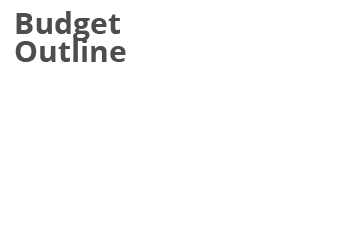 Do not see the package that
you need ?
About our Budget Packaging
Nordex carries a full line of premium media packaging products, including a variety of CD jewel cases, C-shells, poly cases, and DVD cases in several colors, we stock these products consistently as well as paper sleeves, plastic sleeves, Tyvek sleeves and OPP peal and seal plastic bags and of course cardboard mailer envelopes and all you media packaging supplies.
All CD/DVD replication orders receives free glass mastering and stamper, our state of the art offset and silkscreen on-disc printing equipment delivers sharp and vivid colors to your specs.
Details: turnaround time quoted starts from the following business day from your proof approval day please follow our design templates and artwork preparation list to minimize any downtime, for volume pricing please call 1-805-389-7888 or fill out our request a quote quick form,
click here
for our full terms and conditions.