Rise & Shine with this retail ready discs in DVD Cases
This is a tried-and-true retail-ready packaging option just like you'd see on a shelf in a store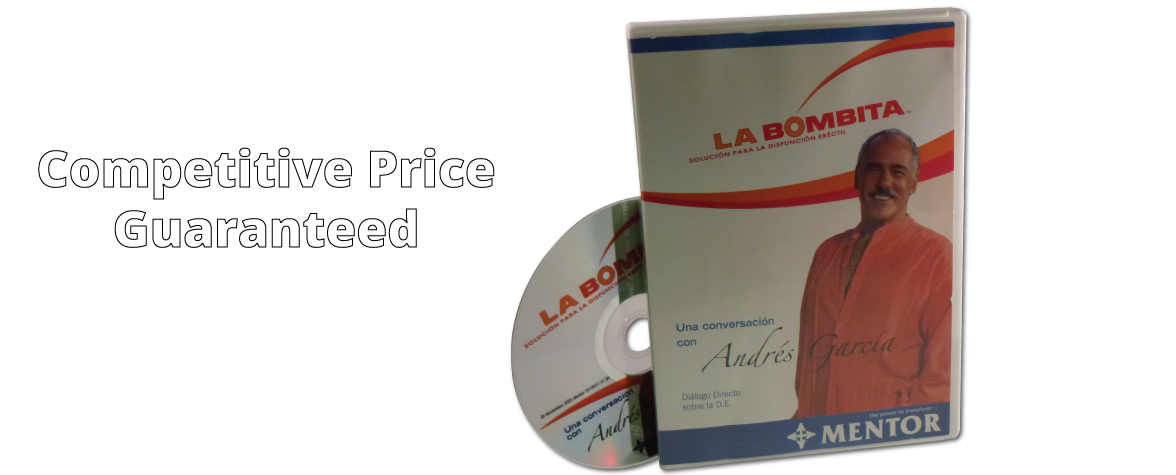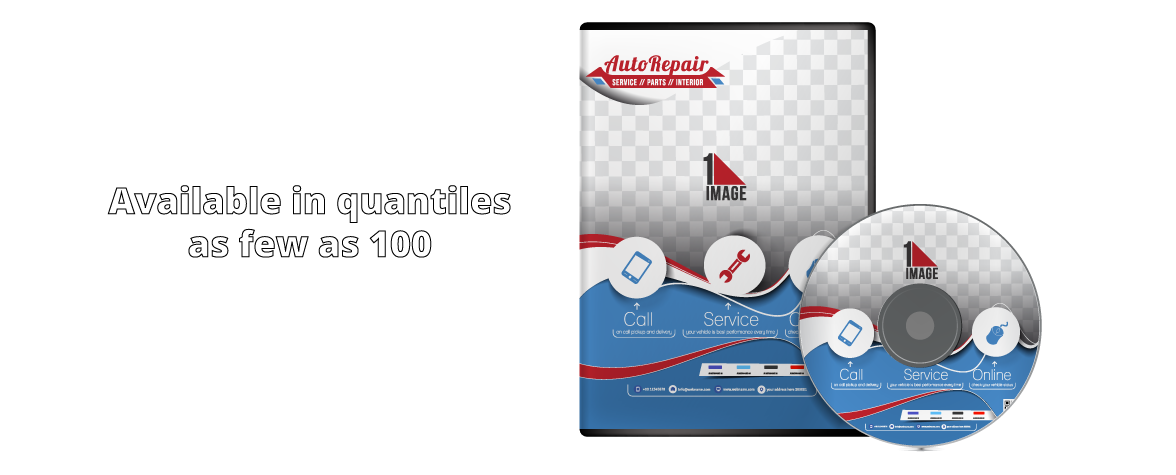 What Makes Us Different?
Premium Quality DVD Cases
Customize your DVD case with lots of options
DVD cases comes in three colors Black, Clear or White
Entrapment can be printed in 4/0 or 4/4 colors
Custom-printed Insert with more than 11 different options.

Insert: 2-panel, 4-panel, 6-panel 8-panel and 10-panelas
Booklet: 8-page, 12-page, 16page, 20-page, 24page and 32-page

for your multi disc job, Nordex offers DVD cases that holds up to 6 discs
Double disc DVD case, Trible discs and slim DVD cases are available.
Retail ready in 9 business days
Fast turnaround time as few as 3 days available.
Get the best personalized DVD cases out there DVD Case with 2-panel insert DVD case with 4-panel insert

Do not see the package that
you need ?
About our DVD cases and packaging
An extremely attractive package that is the favorite of most disc marketers. The DVD case known as Amaray case adds value in the eyes of your customers. This is a great option for those who wants their products to really shine. Our DVD case packaging starts with your choice of DVD case color black, clear or whit, entrapment printing 4/0 or 4/4 and with so many custom printed insert options available your final products will get the poly wrap and it will be the best DVD packaging out there. All CD and DVD replication orders receives free glass mastering and stamper, we offer offset and silkscreen PMS on-disc printing to exact match your disc graphic design specification.
Details: turnaround time quoted starts from the following business day from your proof approval day please follow our design templates and artwork preparation list to minimize any downtime, for volume pricing please call 1-805-389-7888 or fill out our request a quote quick form,
click here
for our full terms and conditions.